Repair Service For Vacuum Cleaner and Ducted vacuum Systems.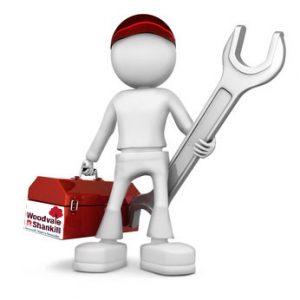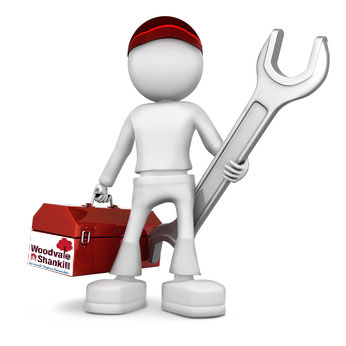 For repairs assistance with your vacuum repair or service call us at 03-9568 6005 If you want to Discuss it.
Or Bring in Your Vacuum Cleaner Repair to Us. No need for booking,  just drop it in and leave it with us.
Repairs typically take about a week to complete, It may take 2-8 day to complete depending on the workshop work load, parts required and availability, at times we need to order the parts required.
We can also pick up and deliver your vacuum repair providing you pack it in a box.
Call us to book in a service request If you need us to come to you!
call us at 03-9568 6005 we can help you where others Can't .