Description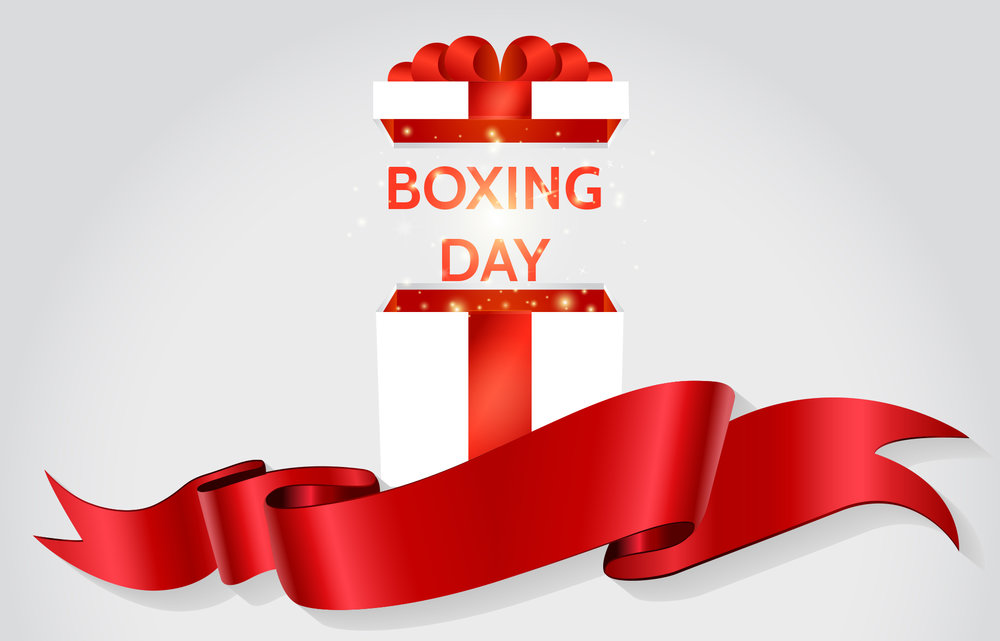 Complete C3 Hard Floor Vacuum Cleaner
With the Complete C3 Hard Floor Vacuum Cleaner from Miele, you can keep your tiles, floorboards, and other hard surfaces looking spotless with absolute ease.
Key Features
The included Miele Hardfloor Twister brush, has a double swivel joint for ultimate maneuverability and synthetic bristles specifically designed for optimum performance on hard surfaces.
Miele's HEPA AirClean filter provides premium filtration of the vacuumed air, allowing for the expelled air to be hygienic and free from most dust and allergens.
An ergonomically designed ComfortHandle in combination with foot controls and an adjustable working height makes the Coomplete C3 Vacuum Cleaner a breeze to use - no more slaving away with an uncomfortable machine that you have to bend and stoop to operate.
With an energy efficient 1600W, you can save on more than just effort with the C3 Vacuum.
Specifications
Categories: Barrel Vacuums
Brand: Miele
Max Power: 1600W
Manufacturers Express Warranty (months): 24
Comfort cable rewind with single-touch control - Extra quick and convenient: The entire cable can be rewound by simply tapping the foot switch.

Handy locking system - Nothing comes loose: Floorhead, suction tube and handle lock into each other with an audible fit.

Comfort handle - With lever action: The floorhead can be easily manoeuvred thanks to the flexible hose connector.
Have a question?
Let our experts assist you with your enquiry – click the button below
Make an Enquiry