Repair Service Centre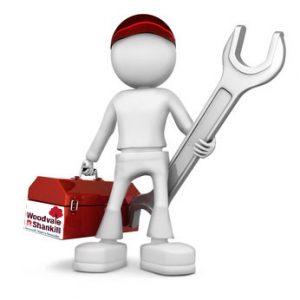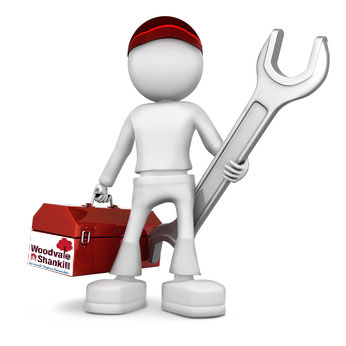 Repair Service Centre Vac city is here to help, for assistance call us at 03-9568 6005 If you want to ask us, or need any type of help.
Or Else Bring in Your Vacuum Cleaner Repair to Us. No need for booking,  just drop it in and leave it with us.
Vacuum Repairs typically take about a week to complete, But Many Times We Finish it in 2 – 3 Days. Repair may Even take a day to complete. Of course depending on the workshop work load, parts required and availability.
At times we need to order the parts required from interstate or even over seas.
We can also pick up and deliver your vacuum repair providing you pack it in a box. As we Fix Vacuum All over Australia we find it very Convenient for the customers to ship it in a box and drop it in the post office rather than drive for miles.
Call us to book in a service request If you need us to come to you!
call us at 03-9568 6005 we can help you where others Can't .
We specialise in Dyson Repairs which is rare these days,  But in-fact we fix all Vacuum Cleaner Brands and Makes no job too small no job too big no job too hard.
Another area of expertise is the ducted vacuums world. We at Vac City install sell and repair all ducted vacuum cleaners!
We also Repair Vacuum For commercial and trade people, Schools and cleaning Businesses, Factories Hotels and motels.
Even restaurants maintain their vacuums with us, Lets face it why buy a new one, when you can repair the vacuum and save Money.
At Vac City We Also Repair Kirby Vacuums And Rainbow Vacuums both Very expensive vacuums that is worth keeping for ever.
So dont wait Just pop in with your Vacuum For an evaluation. Cal . Us at 03- 9568 6005