Showing 1–20 of 38 results
Ducted Vacuum Cleaner Filters, Vacuum Filters Shipped to Your Home. Vac City has  is a one stop shop when it comes to your vacuum needs.
Thats is why At Vac City We offer vacuums from our collection of brands, We Offer Many vacuum cleaner filters .
A vacuum filter is an essential component for your system and your health, ensuring your machine maintains the strong suction and dust retention that allows it to clean areas easily and effectively.
Most Impotantly Regular changes of your filters will extend the life of your vacuum for several years, It is an investment in the Vac durability and your health.
An extensive Online CatalogVac City is the number one stop for the widest range of vacuum cleaner filters that includes HEPA Filters, Motor Filters, Exhaust Filters.
Call us AT 03-9568 6005
We stock almost every filter you can imagine, and we do it at prices that simply cannot be found anywhere else.
With a number of premium brands like Electrolux, Miele, Dyson, Vax, Volta, Eio, NIlfilsk, Sebo, Bissell, Karcher, Cleanstar, Airflo, Kleenman, Hoover, Pacvac, Shark, Philips, Bosch, Zelmer, Samsung, Kambrook, Pirahana and more we stock genuine high quality parts and accessories that stand the test of time. Call us at: 03-9568 6005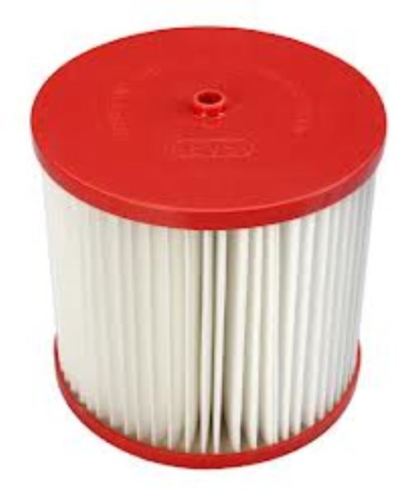 Fast Delivery
Leaves warehouse in 1-2 business days