BOSCH FILTERS
Vacuum Cleaner Filters Shipped to Your Home. Over the years, Vac City has developed a reputation for being a one stop shop when it comes to your vacuum needs.
This is why we not only offer vacuums filters from our collection of brands, but also bags and many vacuum cleaner parts.
A vacuum filter is an essential component for your system and your health, ensuring your machine maintains the strong suction and dust retention that allows it to clean areas easily and effectively.
Regular changes of your filter will extend the life of your vacuum cleaner, sometimes for several years, making every change is an investment for the long life of your machine and your health.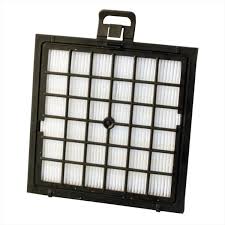 Fast Delivery
Leaves warehouse in 1-2 business days