Showing 1–20 of 51 results
For Years Volta Vacuum Cleaners are widely known and trusted for innovation and quality. Being an authorized dealer and service provider for Volta vacuum cleaners we at  Vac City offers the widest range of Volta vacuum cleaner bags, filters, and spare parts.
When you invest in a reputable cleaning brand such as Volta, you want to make sure that you get the most out of it now and in the future. With Vac City, we help you to do just that, by offering a vast range of accessories that maintain and enhance the performance of your Volta vacuum cleaner. Regardless of what Volta vacuum cleaner model you own, we are sure to stock the vacuum bags and accessories that you need to continue cleaning your home to the high standard that this brand is known for.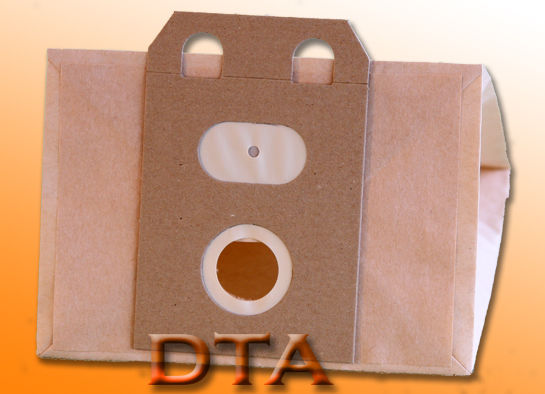 Fast Delivery
Leaves warehouse in 1-2 business days