Showing 1–20 of 47 results
Look after your vacuum with MIELE HEPA FILTER to maximise the performance of your Miele Vacuum Cleaner by using genuine Miele Filters. The Miele AirClean system filters more than 99.9% of all fine dust particles – Particularly tear-resistant HyClean dustbags with automatic bag closure – Motor protection filter to maintain the usual quality of your Miele vacuum cleaner – AirClean exhaust filter for clean room air.
The new generation of Miele Filters offers the highest level of filtration for people with pets, asthma or allergies. Some original Miele filters are equipped with a Timestrip. This innovative filter replacement reminder is attached directly to the filter and is activated when the filter is placed in the appliance by pressing firmly on the arrow. When the bar is completely red, the filter is saturated and must be replaced. The Timestrip helps you to keep a check on your filter and ensure that it is functioning at its best.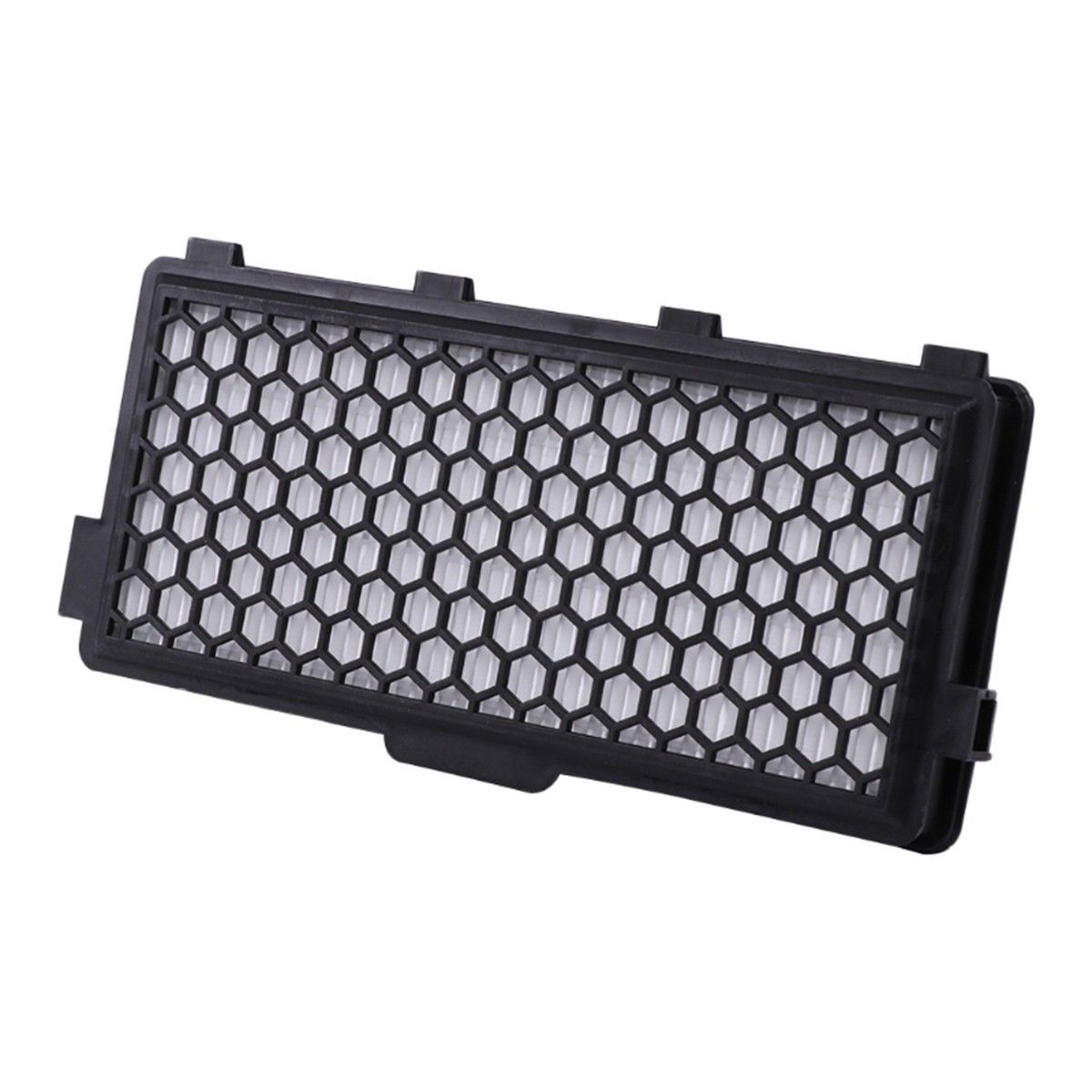 Fast Delivery
Leaves warehouse in 1-2 business days