Bona Spray Mop Accessories.
Showing 1–12 of 19 results
The Bona Spray Mop accessory system allows you to clean and maintain your timber or Stone Tile & Laminate floors. Simply change the pad to adapt the mop for all parts of the timber floor cleaning process! Simply select the correct type of pad for either Dry Dusting, Wet Cleaning, or Refresher Application and you will be able to effectively clean and maintain your timber floor throughout its entire life.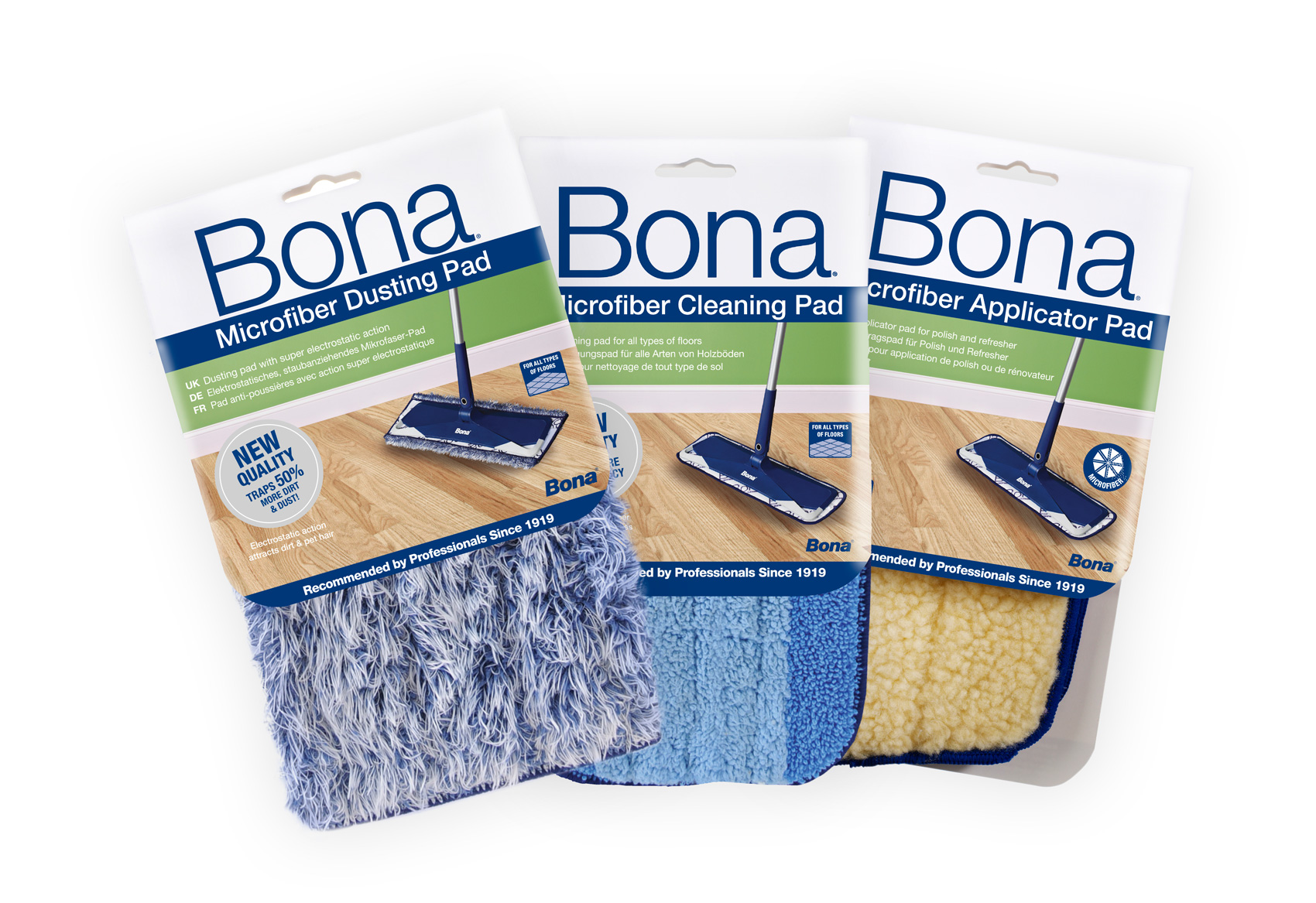 Fast Delivery
Leaves warehouse in 1-2 business days