Kirby Vacuum Cleaner Repairs.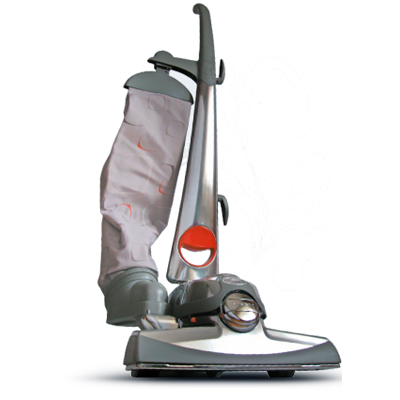 At Vac City, we can help you with Kirby Vacuum Cleaner Repairs . Just give us a call on 03 9568 6005 or come and see us in person at our stores in Murrumbeena. Our qualified staff will makes sure to work to the manufacturer's specifications, and use new Kirby parts. We know Kirby vacuums inside and out, so come and see us for all your Kirby vacuum cleaner needs!
Our VIP KIRBY Service starts from $99 & Includes
External Check
External Damage to Housing
Damage / Defects to Plug / Socket & Other External Electrical Components
Control Knobs Operable & Secure
Maintenance
Bag Checked / Replaced
Cleaning Inside & Outside using High Pressure Air Through Motor & Interiors
Motor Lubrication
Disinfected & Deodourised
Mechanical Safety Check
Filters Inlets and Exhaust Clean and Cleared of Obstructions
Flexible Cord Checked : Inner core not exposed, anchourage of flexible cord, external sheath not damaged.
Performance Checked
Blockages Cleared
All service costs are for labour only, cost of parts and consumables will be estimated and quoted once the machine is inspected.