Showing 1–20 of 50 results
VACUUM TURBO HEAD FLOOR NOZZLE FOR:
Deep Cleaning carpet
Removing Pet Hair Or General Hair
Make Cleaning Easier And Faster
Maintain  The Carpets in a better Shape
Cuts The Time and Effort Of Cleaning
The Turbo Vacuum Head is an air-driven power head suitable for all ducted vacuums and many popular portables.
The new design allows for effortless vacuuming over all floor surfaces and the roller brush gently beats your carpets as it cleans for maximum dirt and dust extraction.
The  Turbo Vacuum Head has a high performance inner turbine system that enables high efficiency and low noise while boosting your cleaning performance. Furthermore it is designed in a way that the front cover is removable allowing greater access to the brush. This greatly assists in cleaning the brush. This is a great accessory to own for any vacuum cleaner.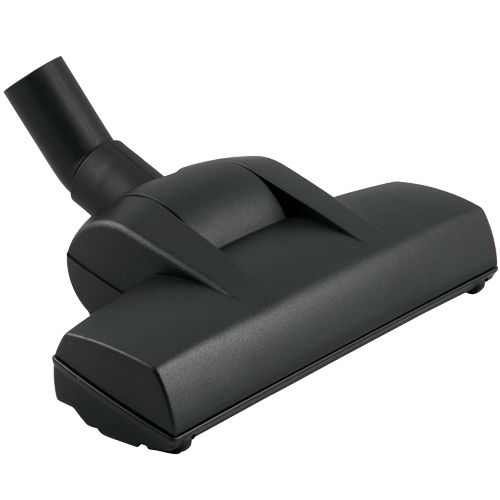 Fast Delivery
Leaves warehouse in 1-2 business days