Showing 1–20 of 59 results
VACUUM CLEANER HOSE HANDLES.
AT VAC CITY WE CARRY SO MANY SPARE PARTS FOR ALL AREAS OF VACUUM CLEANER.
THAT WILL INCLUDE HOSE HANDLES ALSO KNOWEN AS PISTOL GRIP OR A BENT END PIECE.
WE HAVE ALL KIND OF HANDLES SUCH AS GENERIC OR GENUINE AS SOME BRAND HAVE NO GENERIC HANDLES IN THE MARKET FOR EXAMPLE MIELE.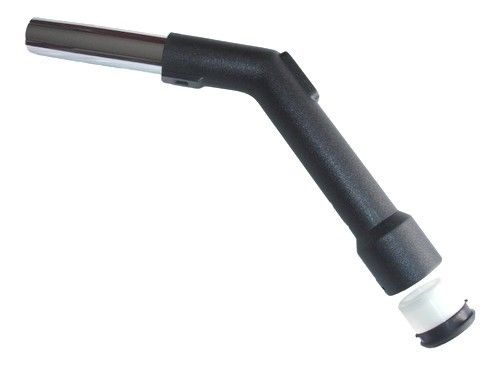 Fast Delivery
Leaves warehouse in 1-2 business days